The Nile Pharaohs
Step aboard on one of our cruising boats to treat yourself for a two-hour Pharaonic getaway, that exhabit bright glimpses from the lost world of Accient Egypt and enjoy our Multi-cuisine.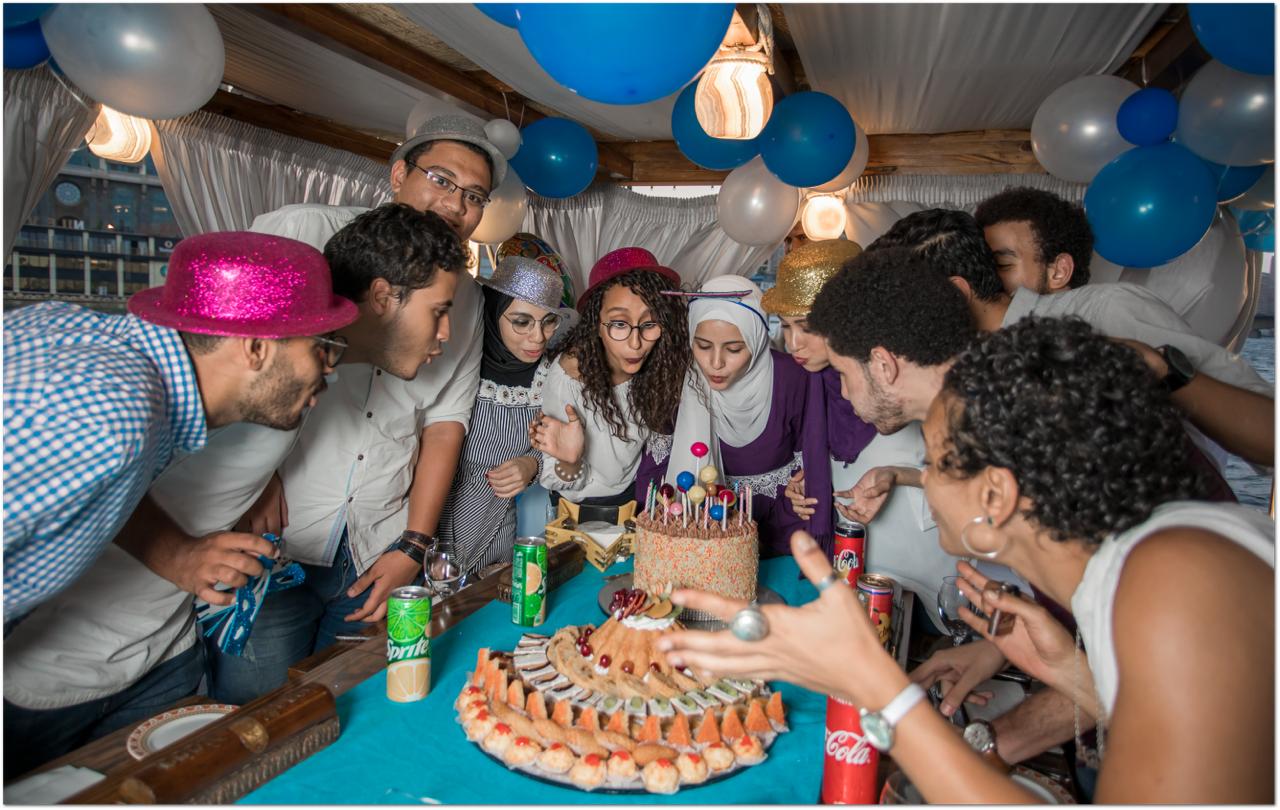 The Ka Felucca
A birthday celebration on KA felucca can turn a special day into meaningful event with our exclusive birthday packages, make sure we will make your birthday dreams a reality.
Neilos Restaurant and Cafe
"Neilos', A lounge by the Nile, where you can spot and feel home while having a savory meal with shisha along by the Nile view.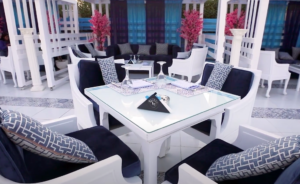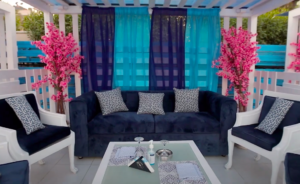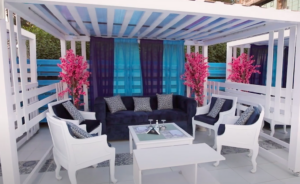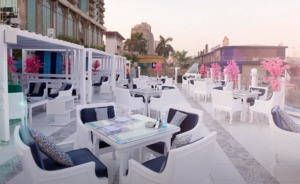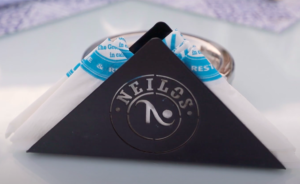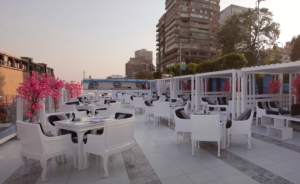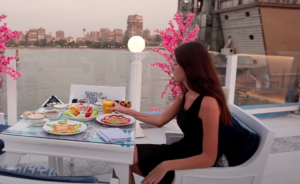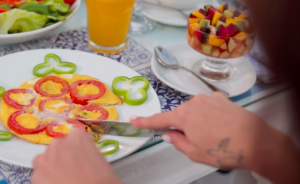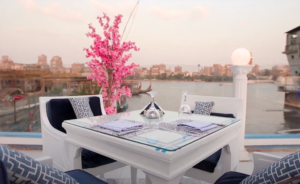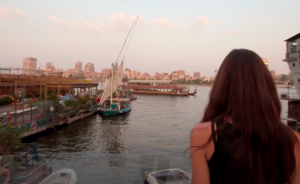 We take care of your wedding party
You always deserve the best place to build your memories.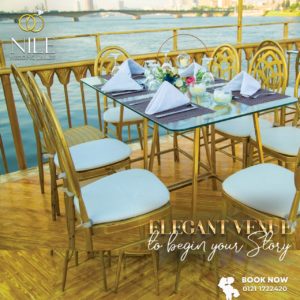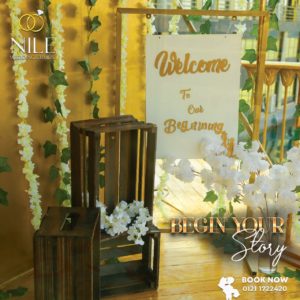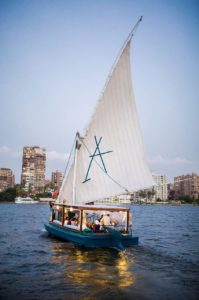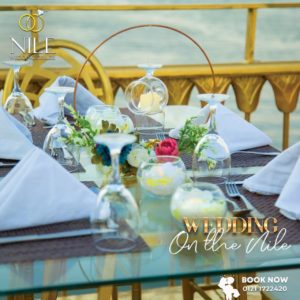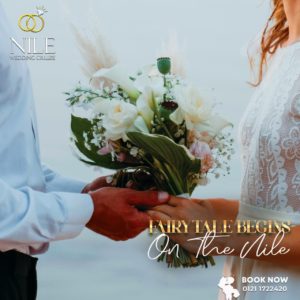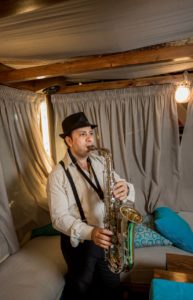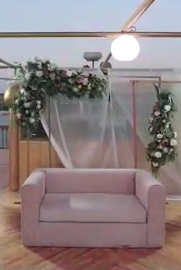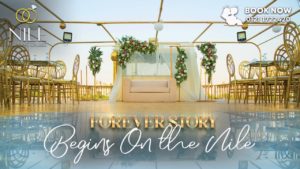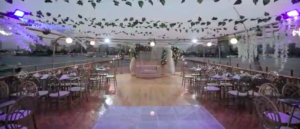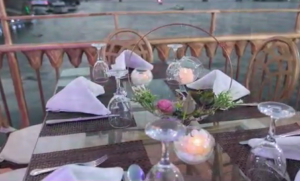 Need a catering service provider? Here we are
We are offering our catering service for parties/ events, All the international food as well as the party favorites. We do catering in Hygienic enviroment