Ka Felucca
Enjoy our traditional KA felucca which was built with a Pharaonic decor and hard wood floors fully equipped for your safety and convenience.
MULTI-CUISINE RESTAURANT ON THE NILE
Our felu-KA sails for two houres, seating up to 20 guests, supported with a bathroom, life jackets, and sound system, to make you live a real Ancient experience.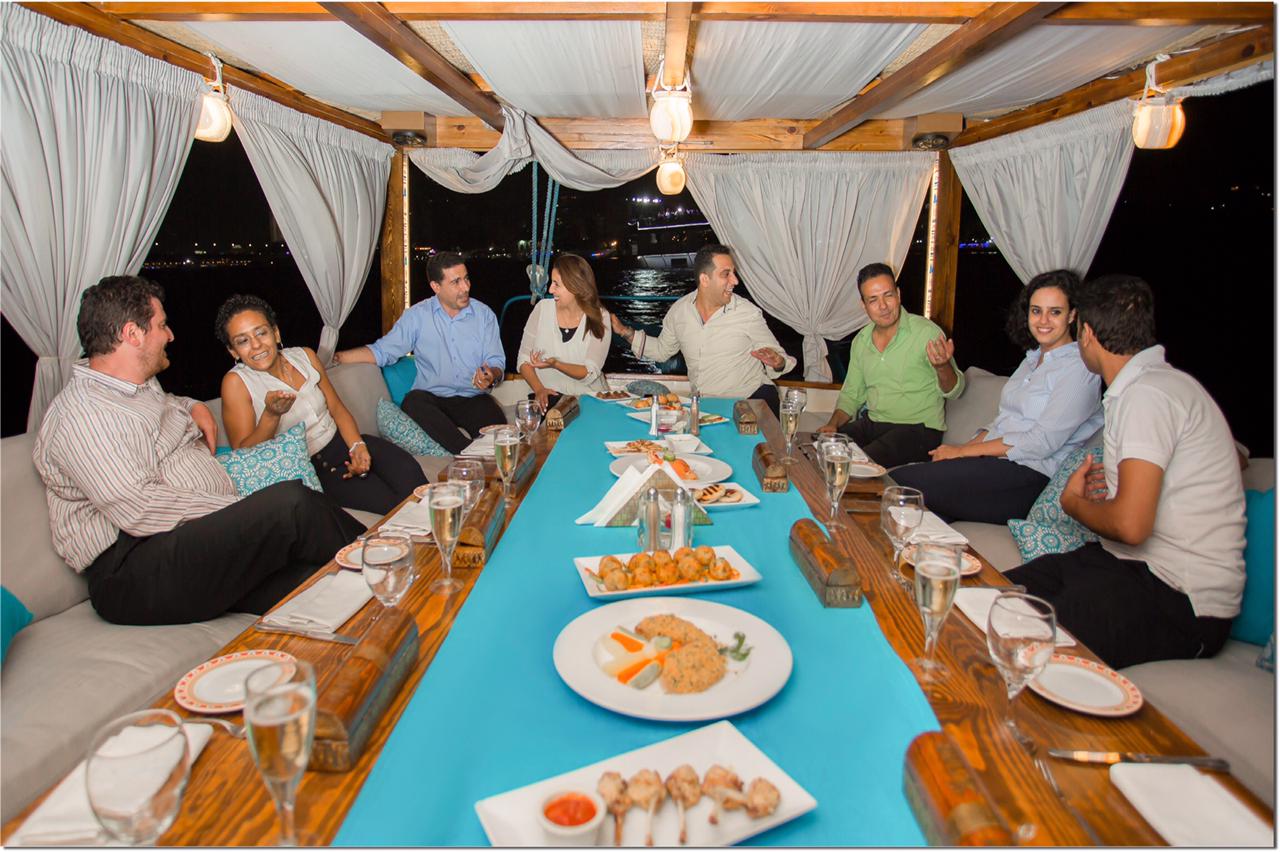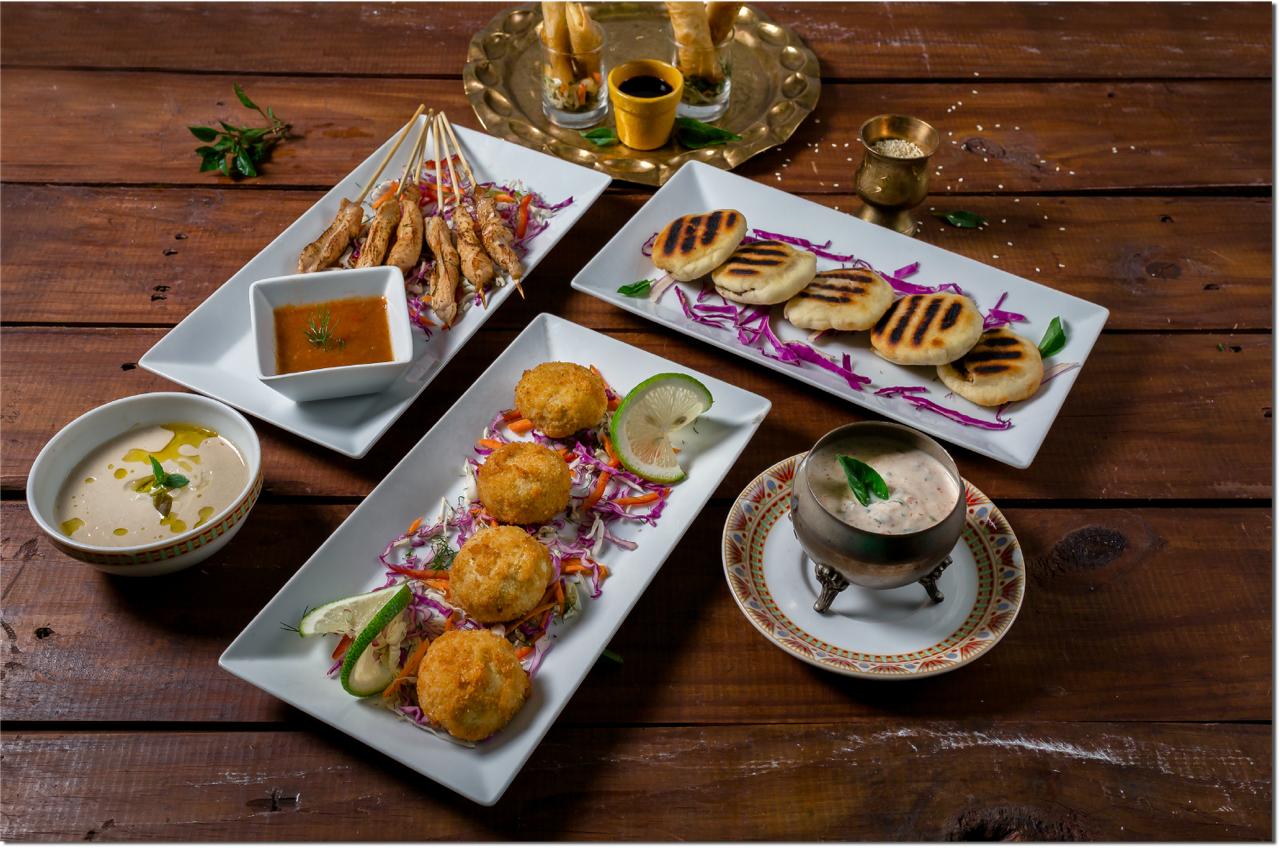 Enjoy Our Traditional KA Felucca 
Each course of your meal can be delivered by a separate speed boat as you
Birthday Celebration on KA Felucca
A birthday celebration on KA felucca can turn a special day into meaningful event with our exclusive birthday packages, make sure we will make your birthday dreams a reality.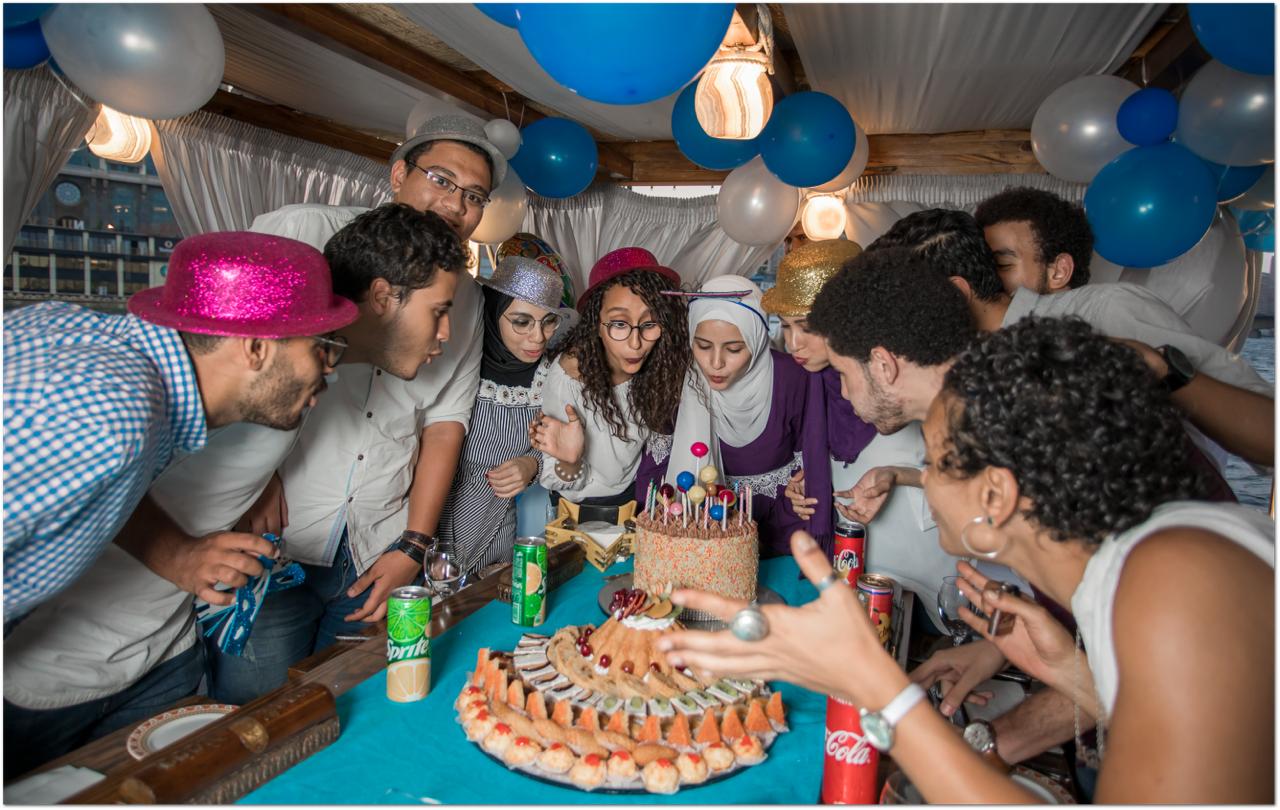 Contact us
Location:
138 El Nile St., Giza, Egypt
Phones:
+201552220041
Email:
Reservation@thepharaohs.com.eg